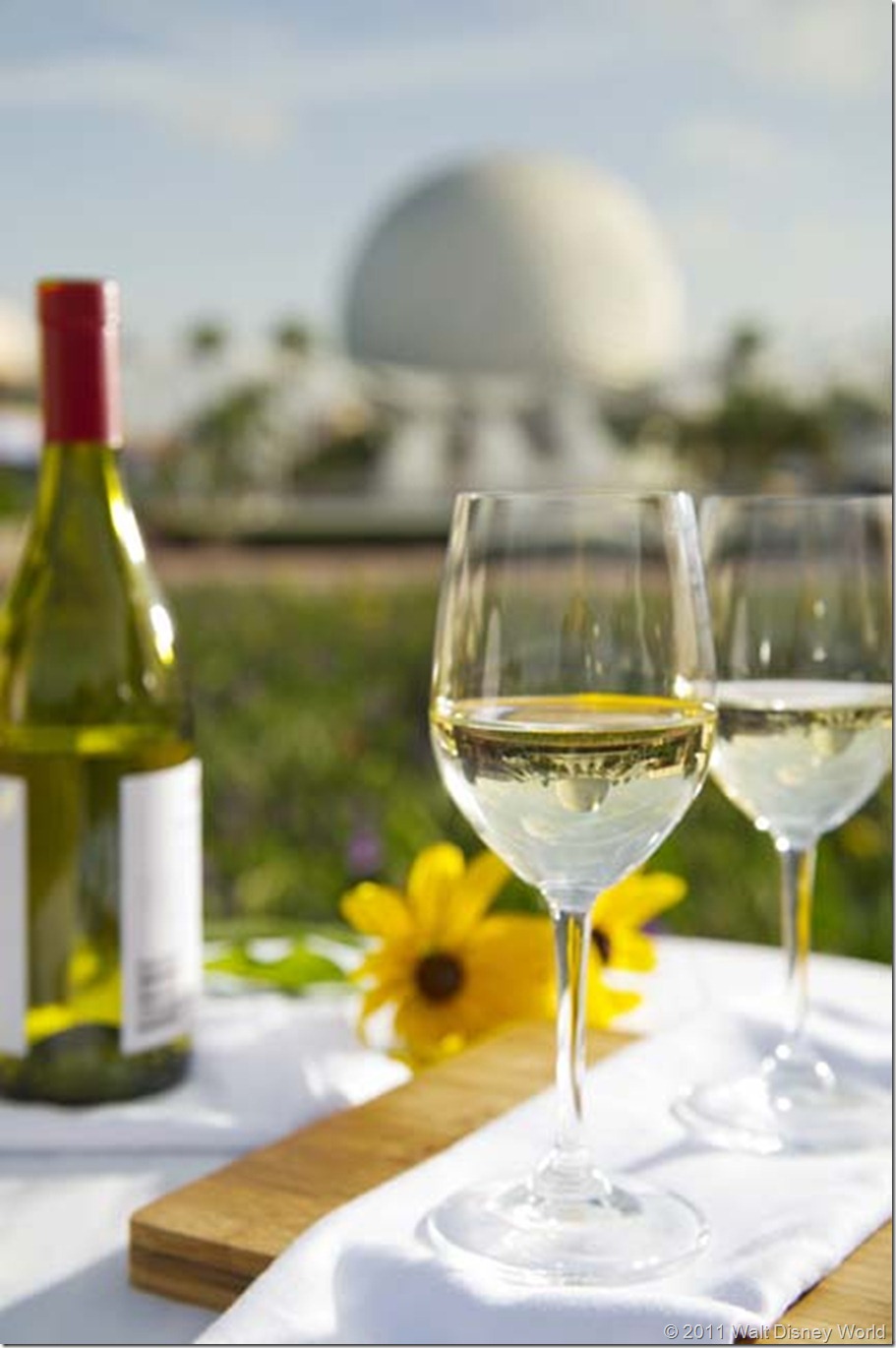 Too many visitors to Walt Disney World in Orlando can't dine at a favorite restaurant because all the spaces are taken. Reservation no-shows are one of the causes, so Disney World is imposing a fee on anyone who fails to cancel a reservation 24 hours in advance.
Beginning Oct. 26, Disney will charge $10 for the total number of people on a reservation not cancelled 24 hours ahead of time. For a party of 5, that's $50. With a credit card required to make the reservation, Disney can be sure of obtaining the no-show fee.
The 19 signature restaurants included in this new policy are:
• 1900 Park Fare
• Akershus Royal Banquet Hall
• Artist Point
• California Grill
• Cape May Café
• Chef Mickey's
• Cítricos
• The Crystal Palace
• Flying Fish Café
• The Garden Grill
• Hollywood & Vine
• Jiko – The Cooking Place
• Le Cellier Steakhouse
• Narcoossee's
• 'Ohana
• Tusker House Restaurant
• The Hollywood Brown Derby
• Victoria & Albert's – $25 per person
• Yachtsman Steakhouse
The following restaurants require a full pre-payment. If you don't cancel a reservation there 24 hours is advance, you forfeit the entire amount you've paid at:
• Cinderella's Royal Table
• Disney's Spirit of Aloha Dinner Show
• Hoop-Dee-Doo Musical Revue
• Mickey's Backyard BBQ
Canceling a reservation is easy. Just call 407-WDW-CNCL (939-2625) or sign in at Disneyworld.com/reservations
_________
This is a regular update for buyers of the app Orlando Essential Travel Guide and anyone who discovers this site.
Until next next week (or later),
Tim